You have the opportunity to create a home that perfectly suits your lifestyle and the wants and needs of your family, without the hassle and stress of selling and moving house. Before you start the process, though, it's important to find a team you can trust to deliver on your vision for the new parts of your home.
At Refined Space Constructions, our team of builders have all the training and expertise to execute high-quality home extensions, renovations and alterations. We also understand the value in being able to entertain family and friends, and we derive a great deal of pride and satisfaction from delivering finished home extensions and designs that are second-to-none. We can even custom-design a unique build just for you, perfectly suited to the Rockhampton area.
Working with a smaller budget doesn't have to mean settling for inferior work or poor-quality materials in your project. In fact, every project we deliver includes high quality materials and finishes without blowing out your budget, and every scheduling decision we make is in consultation with you as the homeowner. Our secret lies in involving a builder early in the project – someone with the experience and expertise to advise on costs early in the designing, planning and building process.
Read on to find out how we navigate a few key stages in the home extensions process.
During the early stages of a home extension project, you have the opportunity to completely reimagine your home in line with what you really want. When you work with our team, you'll get to see your future home come to life as our experienced draftsmen turn your dreams into plans.
We work closely with design professionals each day in our business, so you'll have the peace of mind that comes with knowing that your project is in good hands.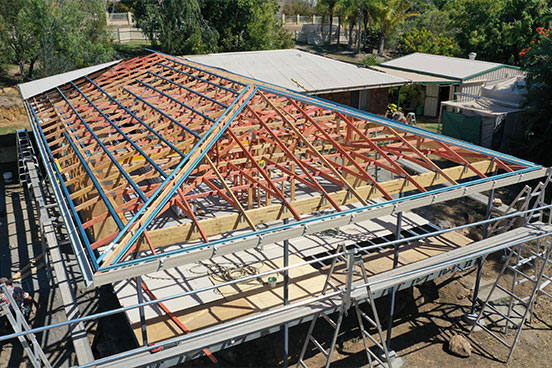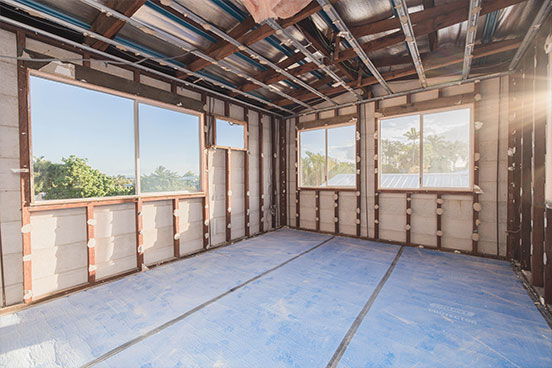 Before moving further into the planning phase, our qualified staff will obtain engineering approvals on your behalf to determine the feasibility of your project. Given that engineering issues with your plans could derail or seriously delay your project, we take these matters seriously and do everything we can to make sure your plans are structurally sound before they go to council for approval.
Obtaining building permits and council approval may sound like a daunting aspect of this process, but for us, it's part of daily life. When you work with our team, you won't take on any of the extra stress involved in getting plans ready for approval.
Like engineering approvals, our staff take council approvals and other administrative matters off your plate so you can focus on enjoying the design and build process.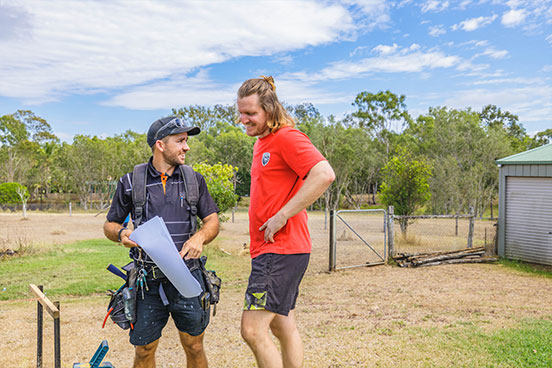 Build budgets and scheduling
Budgeting and scheduling can be a major source of stress during the build process and even form an obstacle to the creation of your dream home. That's why we work so hard to ensure that every aspect of the build is accounted for in the budget before moving forward.
Then, once the construction process begins, we are committed to ensuring that everything moves forward according to your schedule. In most cases, there's no need to find temporary accommodation as our team has the necessary experience in live construction environments to complete your extensions without interrupting your everyday life.