When To Consider Renovating Your Kitchen
There are many reasons why you may want to change the look, design and layout of your kitchen. Some of the main reasons given by our clients include
The need to make the available space more functional
To increase the amount of usable space
To complement the decor and interior design theme in the rest of the house
To create space for newer, modern kitchen appliances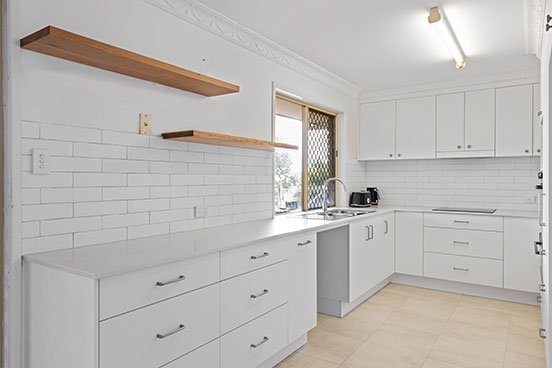 What To Keep in Mind Before Starting Kitchen Renovations
Your kitchen is one of the spaces that receive the most traffic in your home. You probably want the work done professionally and as quickly as possible when undertaking renovations. To streamline the renovation process and avoid your work stalling, here are some questions you should ask yourself before embarking on this project:
How much money am I willing to spend on renovations?
Will the design and layout of my kitchen change?
Is there another space I can use instead of the kitchen while renovations are in progress?
Are there any professional, licensed, certified and insured kitchen renovation experts in my area?
Why You Should Leave Kitchen Renovations to the Professionals
You may be tempted to endeavour DIY kitchen renovations, especially when working on a tight budget or having the confidence and expertise. Though handling some renovations personally can help cut costs, it might be best to rely on experts for the following reasons:
They can offer advice on the best design for the available space
A professionals kitchen renovator will have industry connections and will know where to get the best deals on high-quality and durable supplies
Expert renovators provide insurance for their workmanship
With a professional, you are more likely to get premium results within the set project deadline
Ultimately, the biggest benefit of DIY kitchen renovations is reduced project costs. However, you should never sacrifice the quality results you are secured to get from trained and experienced renovators at the expense of price. Our acclaimed team at Refined Space Constructions ensures satisfactory results.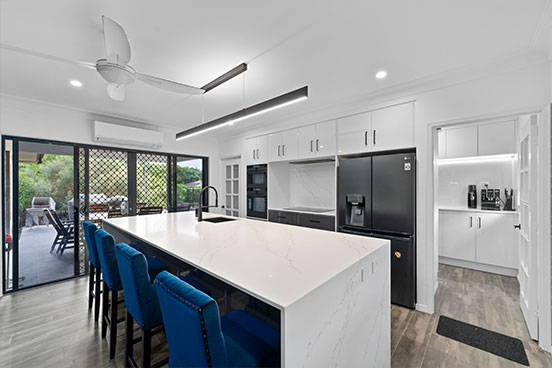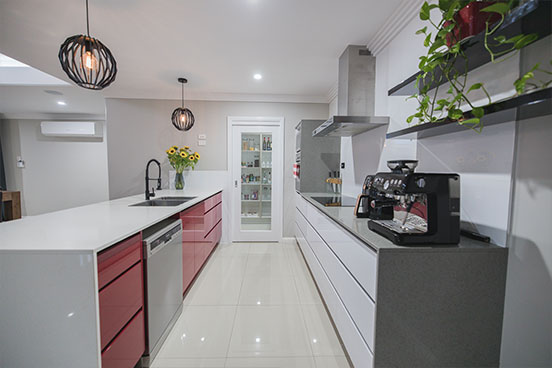 Why Choose Refined Space Constructions for Your Kitchen Renovation Project in Rockhampton?
Why Choose Refined Space Constructions for Your Kitchen Renovation Project in Rockhampton?
We are a full-service renovations company – With us you will get renovation ideas, help create a functional kitchen design, industry connections to premium renovation supplies, and experienced contractors to carry out the job.
Highly experienced renovators and design professionals.
We offer custom renovations designed to suit your unique style and needs.
Our renovations team cleans up the working space at the end of each day – This simply means that you will always have a clean and safe kitchen even while the project is in progress.
You will be given a detailed invoice to help you understand how your money is allocated.
We provide insurance on our work.
Get in touch to schedule a consultation with our team.